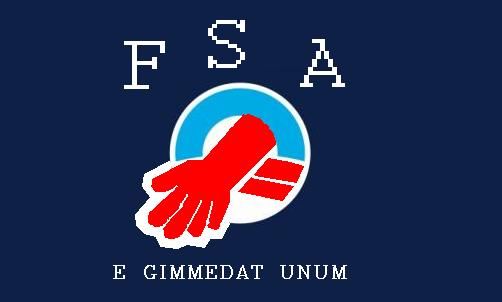 The Free Shit Army's Demands: Free Healthcare, Gas, Public Transportation, Utilities And A Reprieve On Paying Their Bills To Businesses, Schools, And Banks
From

Free Beacon

via Weasel Zippers:
A federal workers union is demanding that President Barack Obama declare the shutdown a national emergency and force businesses, hospitals, and schools to forgive workers' bill payments until a deal is reached.
American Federation of Government Employees President J. David Cox sent a letter to Obama on Friday lamenting that the lengthy shutdown would hurt government workers. He proposed that the White House intervene to declare the shutdown a federal emergency, which would allow workers to collect zero-interest loans from FEMA and force businesses to extend lines of credit to employees.
"Mr. President, we ask that you … call upon the financial and business community to provide arrangements for skip mortgage payments, skip rent payments, skip car loan payments, skip education and other loan payments until this is all over [sic]," the letter states.
Cox also asks that federal workers receive free healthcare, gasoline, public transportation, and utilities until "their paychecks have been restored."
Why? 'Cuz they are 'special.'
http://tinyurl.com/lj3x7f3