For my readers on the Left side of the aisle, Islam is a religion, just like Christianity and Judaism. It is NOT a race.
Below are some Muslims, but they are white people!
Muslim cleric, Abu Izzadeen, a convert born as
born Trevor Brooks,

has declared the borough of Waltham Forrest in Essex
in North-East London

to be a Sharia law zone.

Izzadeen is no crank or crackpot.

He is what our Quislings call a "community leader.
Tony Blair's sister-in-law, Lauren Booth, converted to Islam after a 'holy experience' in Iran
Rowland George Allanson Allanson-Winn, 5th Baron Headley converted to Islam and took the name of Shaikh Rahmatullah al-Farooq
Ibrahim Hooper, who was born Doug Hooper, is a convert to Islam. He is the National Communications Director and spokesperson for the Council on American-Islamic Relations (CAIR), a Washington D.C.-based Muslim civil rights and advocacy organisation.
Matthew Aaron Llaneza, a would-be Islamic terrorist, was a convert to Islam. He was hoping to start a civil war in the United States with a terrorist attack in the Bay Area was arrested after trying to detonate what he thought was a car bomb at a Bank of America branch in Oakland. He wanted the bank bombing to be blamed on anti-U.S. government militias, triggering a government crackdown on Tea Partiers , who he then believed would response with a massive right-ring push. He wanted all of this to start a civil war. His race is listed as white

on his booking sheet.


Colleen Renee LaRose, also known as JihadJane and Fatima LaRose, is an American citizen who pleaded guilty in February 2011 to charges in terrorism-related crimes, including conspiracy to commit murder and providing material support to terrorists.
Ādam Yaḥyā Ghadan born Adam Pearlman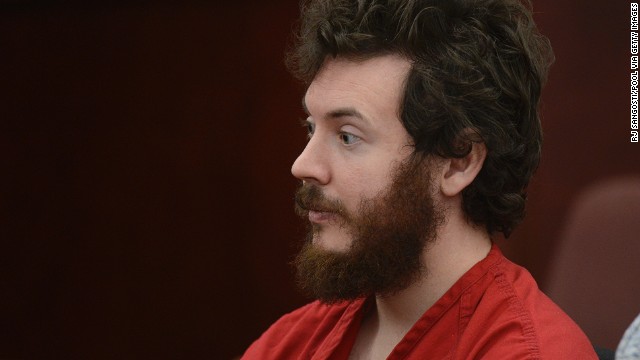 James Holmes, who massacred and maimed in Joker costume has converted to Islam.
Samantha Lewthwaite, a former Home Counties schoolgirl who converted to Islam at 15, is the widow of Germaine Lindsay one of the July 7 attackers on London, is the mum of 3, has already been linked to two deadly grenade attacks and is the most wanted woman in Africa.

http://tinyurl.com/cwh6tzt